2) Locations downtown - Old post office $50 fee (inside) - 1 hour session (outside) free, Busch Stadium $250 fee -20 minute session, church without a roof by fox, Central Library (permit required, flash not allowed) Union Station no longer accepts engagement or a'la carte wedding bookings. You must get married at Union Station to photograph inside. Old Courthouse (free) Hilton Rooftop (free if you book a room) - Most hotels allow photography in the lobby or on their roof if you booked a room with them - so keep this in mind for your wedding day.
Props:
1) Want to incorpurate your furry baby? Here is what we suggest: Bring someone with you to watch your pup. We can incorpurate him/her with the first outfit. But make sure you have someone to watch your pup (or take them home.)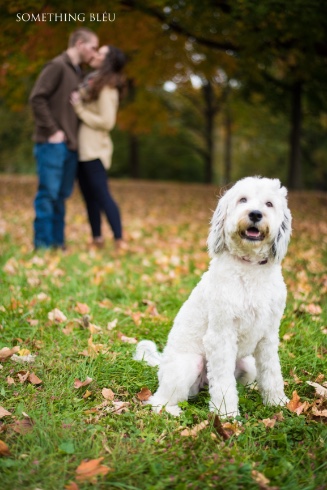 2) Love the idea of sparklers for your wedding day? Make sure you are allowed to use sparklers. Venues downtown St. Louis don't allow fireworks. Instead we can use sparklers during your engagement session! (Please tell us in advance if you plan to use sparklers.)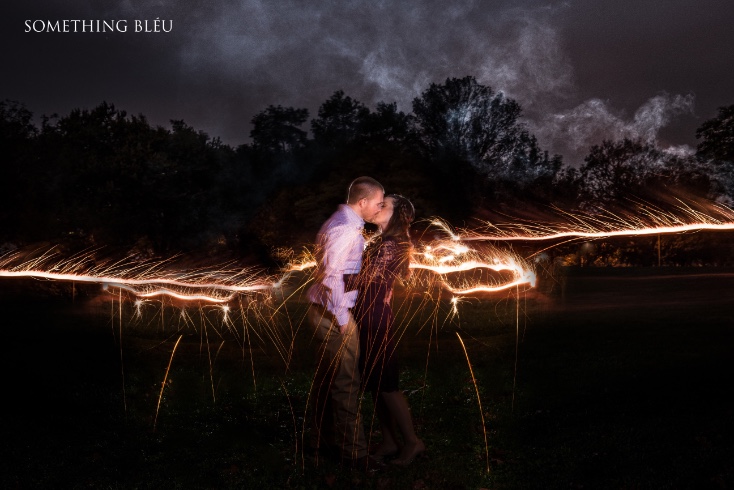 3) Tell us about any other props at your first location, so we can can knock them out - and we don't forget about any props.
Additional Suggestions:
1) Need help? Feel overwhelmed? Setup a consult with all parties, send me a text or email to setup a consult that fits your needs. Either in person or on the phone, but we should all chat together in advance. So everyone gets what they're invisioning. I have to talk to both the bride and groom, so if a phone consult works best just have a computer near you.
2) Bring Bug Spray (If we will be around water or nature towards the end of your session the mosquitoes will attack!)
3) Hydrate the week of your session
4) I also recommend scheduling your hair/makeup trial with your salon (it's usually included - and it's one less thing to think about!)
5) Have a drink before your session, and relax!
6) We know this might be the first time you've had professional photographs - or perhaps its been a while, so just know you are beautiful and be confident in that. There is nothing sexier than a confident bride and groom!
7) Practice posing in the mirror to find all the best angles. This is practice, you will be 'flirting' with the camera.
8) Keep in mind engagement sessions capture your past as a couple. Brainstorm ideas you'd like to incorporate that would celebrate you as a couple. IE: picnics in the park, bike riding, your love of theater... etc.
9) BE YOURSELF.
Engagement Outfit Tips:
1) We don't limit outfits, however, we really recommend two. One that is more formal and one that is casual. Try to pick a neutral color that is in both outfits.. i.e. gray, brown, white instead of matching based on a primary or secondary color. Also, if you are planning on wearing heels, bring a pair of flats to change into.. so you are comfortable walking up to our location. Keep in mind (for men) that socks will show. Also, if you plan to wear a dress make sure it's at least knee length so I can tastefully pose you sitting. Don't be afraid of texture, pops of color and accessories. Make this session you! Keep in mind if you have more than two outfits - it takes time to change. The more time you spend changing the less time we have to photograph. As far as outfits - I highly recommend checking out renttherunway.com (CLICK LINK) you can use referral link for $30 off your order. They include two dress sizes - and these designer dresses will make any bride feel like a princess. Hey! You deserve all the love and pampering that is headed your way!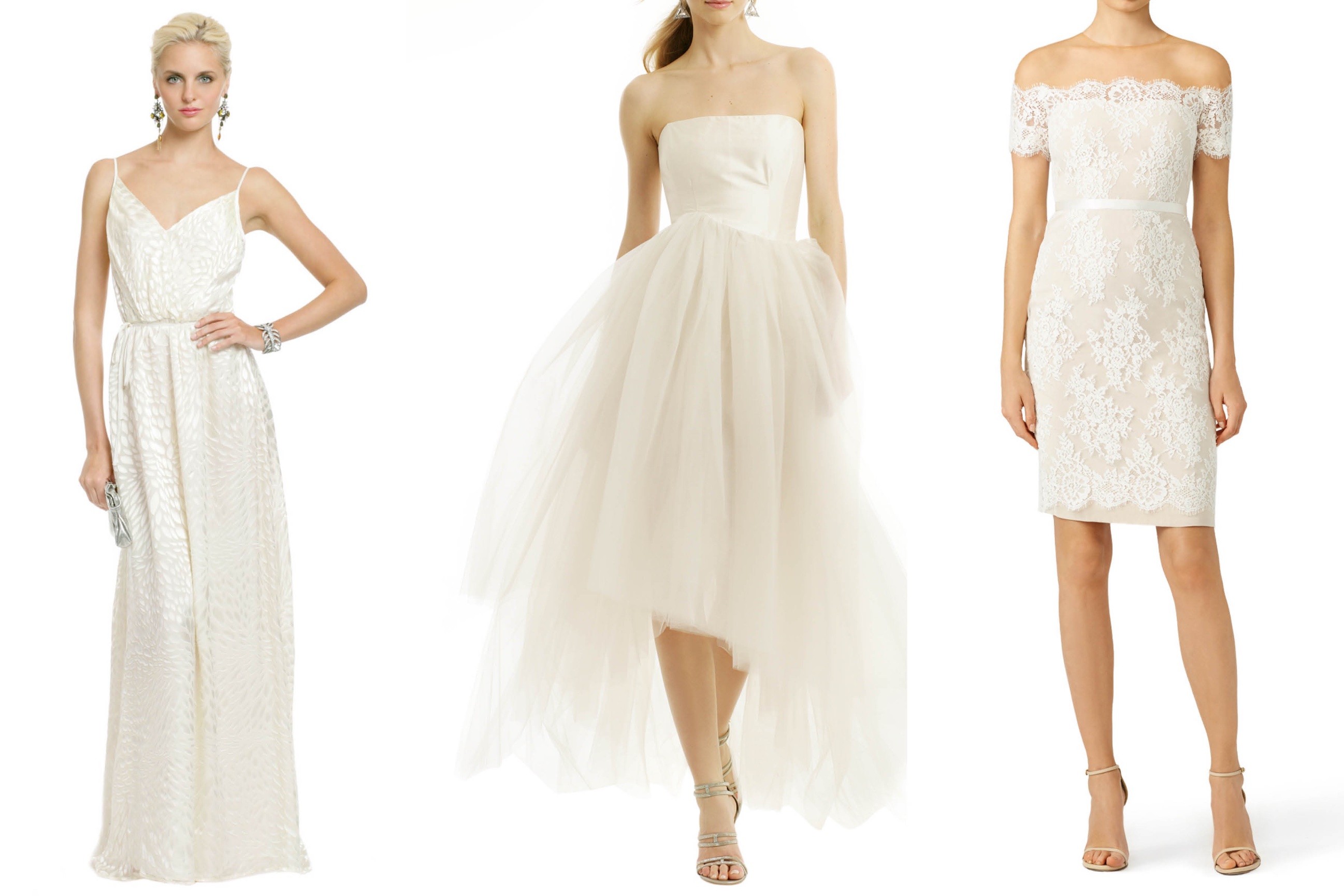 Photo credit: Rent the Runway
2) Think about what you're going to wear... think about beautiful contrast.. if we're outside in the park (with a green background) you wouldn't want to wear a green shirt. There would be no separation.. (besides depth of field)You don't want to limit your session and what we can do before we get started.. think about contrast.
3) Lay out your outfits on the bed, or try them on outside in natural light and text me a photograph if you're having problems deciding. I'm here to help!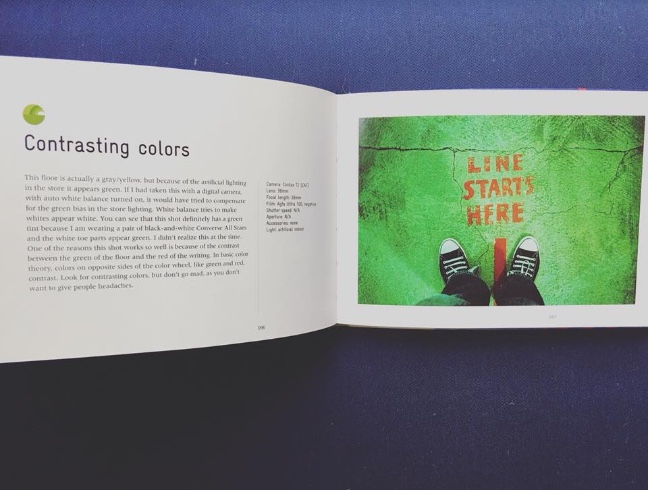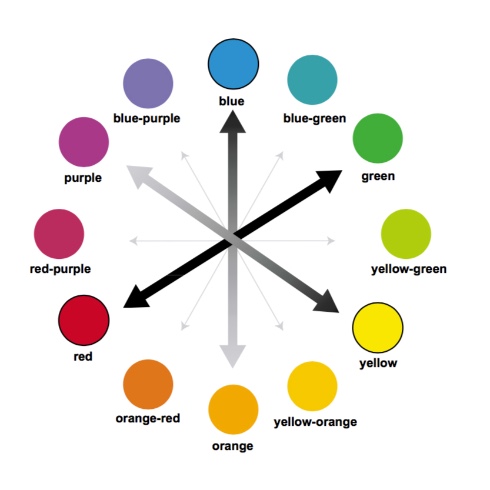 4) Get your ring cleaned. Yes your finger prints and marks will show.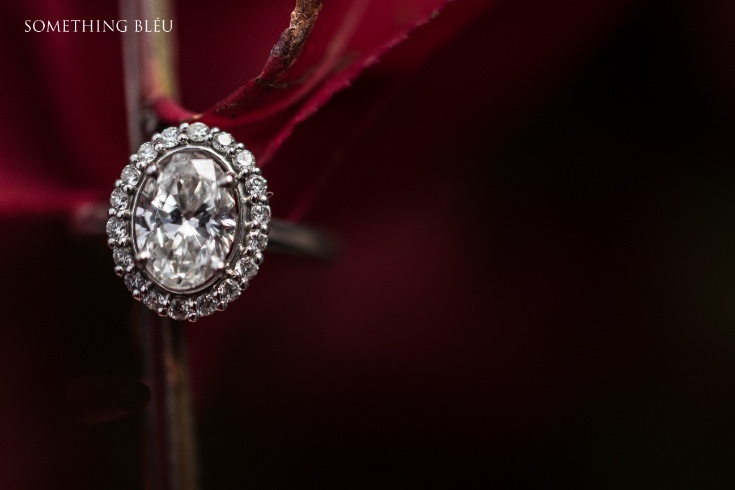 5) Nails are part of your outfit too. Be mindful of those nails. You want them to look fresh and manicured, but dont choose a bright/bold distracting color. What's considered bright and distracting? The color wheel above has bright colors. White and black nails could also be distracting. Chipped nails are VERY distracting, and I wont be able to photoshop that.
6) OTHER outfit suggestions: CLICK LINK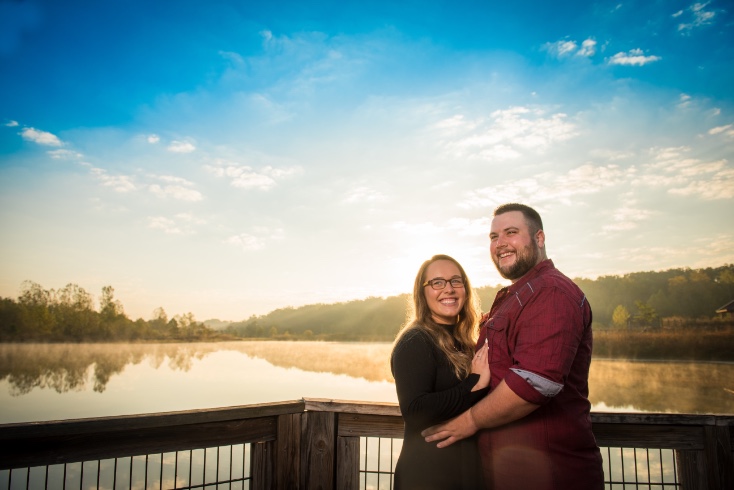 7) Plaid, patterns and logos on shirts can be distracting.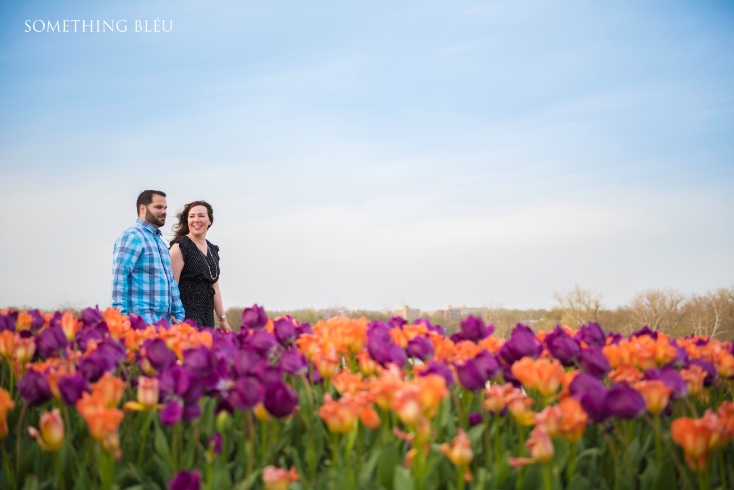 What are you doing with your photographs after your session?
Facebook and social media happy; can't wait to share your session? Not to worry we will upload teasers on our facebook within 24 hours of your session. CLICK TO LIKE US NOW Have you thought about preserving your images in a guest sign book? Or matted image frame for guests to sign?
1) We offer very affordable layflat matt paper, bonded leather guest sign books 8x12 for $300 (20 pages and up to 40 photographs) (Check US out below)
2)We also offer a matted archival print 8x10 with 11x14 matt for $100.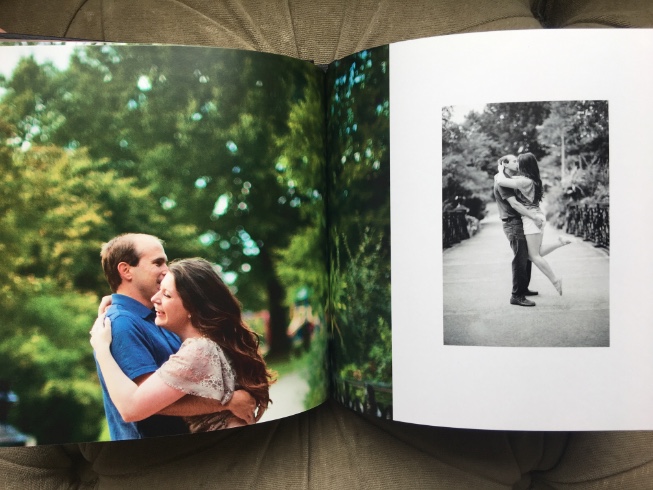 Natural Light VS. Flash.
I believe in both, depending on the situation, pose and if we're trying to get an epic sunset. Most of my clients want variety. I love photographing BOTH.
Natural Light: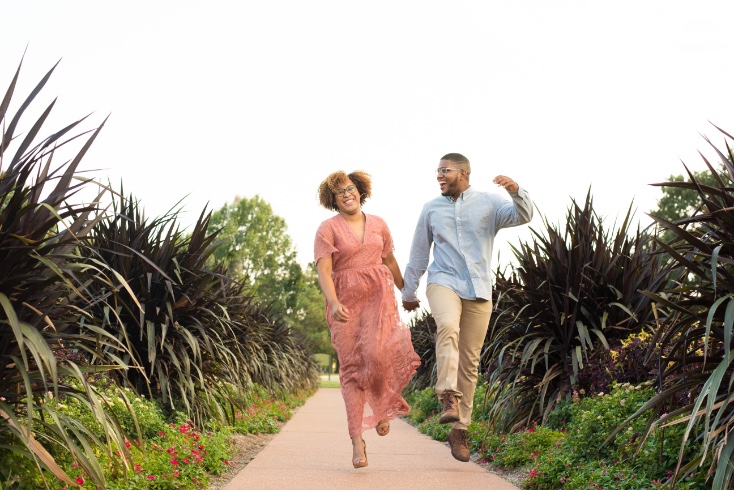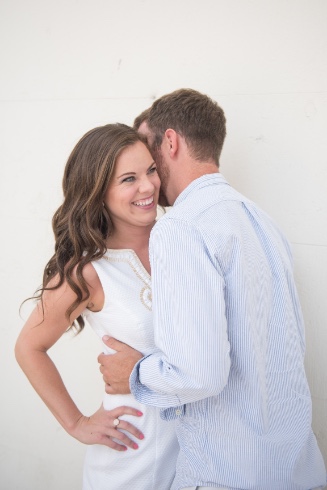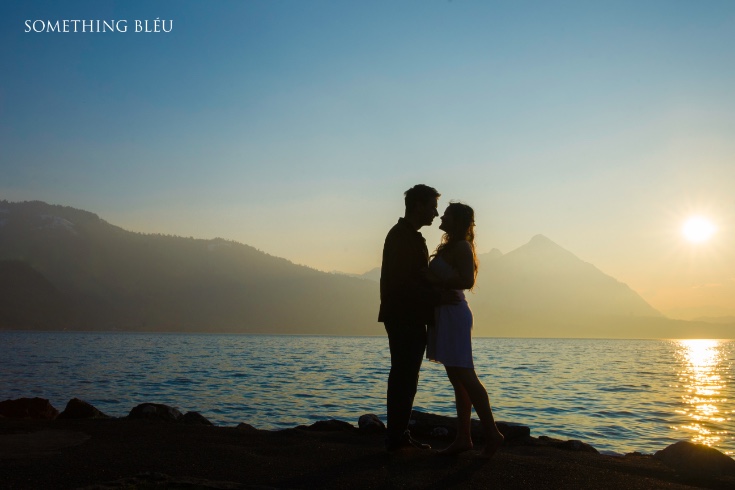 Flash: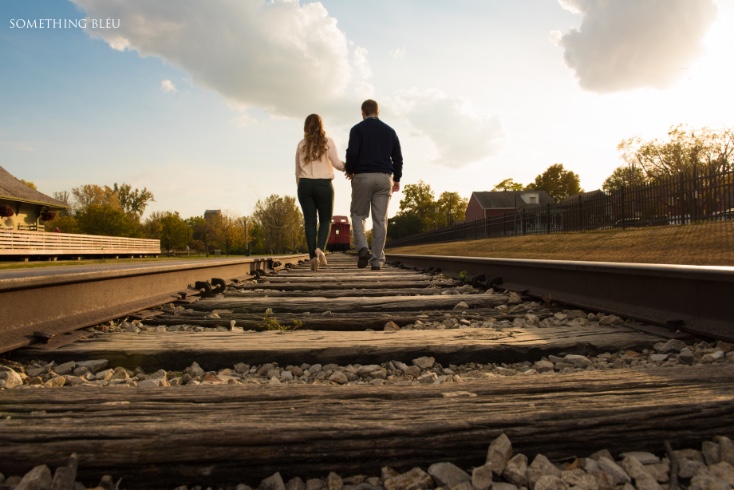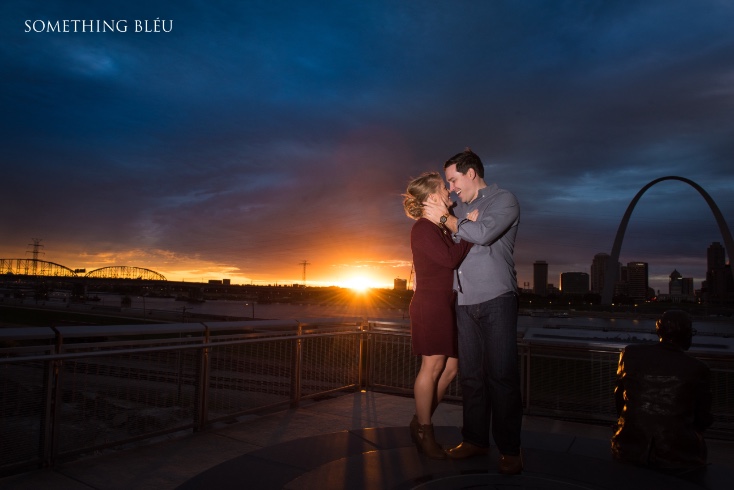 2) I'm NOT a cheesy photographer, so understand if you have a different 'out-there' idea I can work with it - and make it ART. But I prefer to brainstorm in advance, so just message me your idea.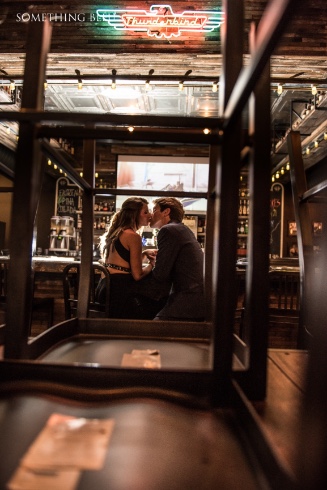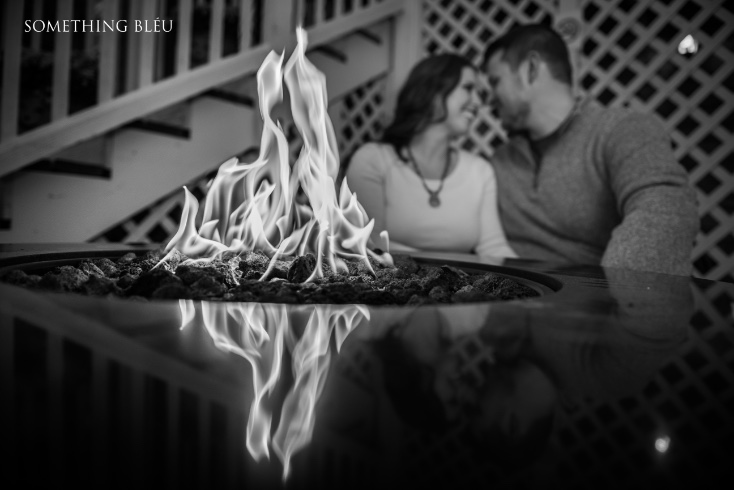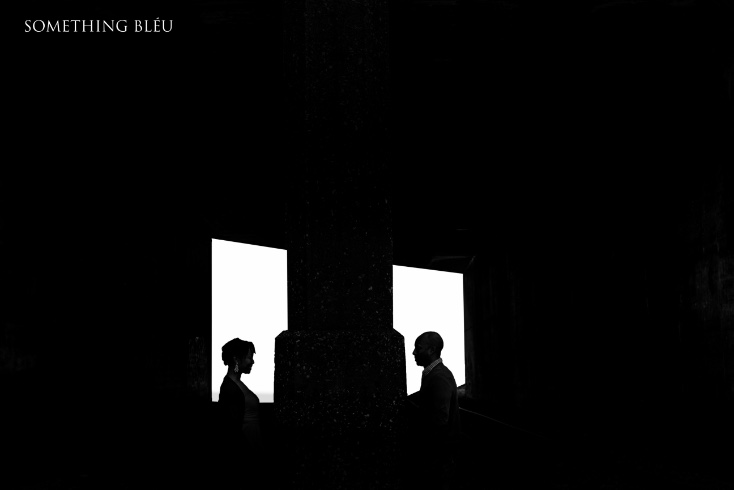 Questions? We are here for you! Please send me a quick message, and let me know how I can help: